At Wodehouse Stud we take pride in our stables and we are always working on improving and developing our facilities to best meet the needs of both our horses and riders. We believe that creating a good yard atmosphere is key to having happy and healthy horses, and so this is always at the forefront of our minds in everything that we do here.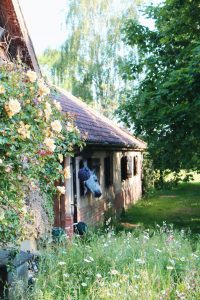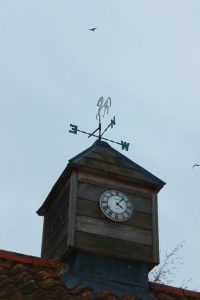 Wodehouse Stud is easily accessible, with good access to all major routes. However, we enjoy the best of both worlds, also enjoying lots of private hacking – with no main roads – which is exclusive to liveries at Wodehouse Stud (and those who pay an annual/monthly fee).
*You can check out the 'Hacking' tab for more information on this!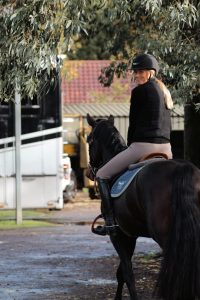 "Wodehouse stud has one of my favourite arenas to work in; huge with a good surface and a wide variety of fences to use, it's a pleasure to deliver training sessions there." – Mia Palles-Clark, British Showjumping UKCC coach of the year 2017
Our facilities include:
30x70m arena with a brand new Andrews Bowen surface, floodlights & a full set of "Jump4Joy" show jumps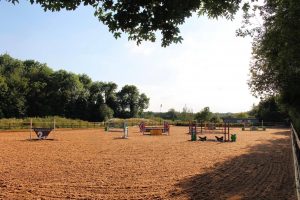 All weather horse walker with rubber matting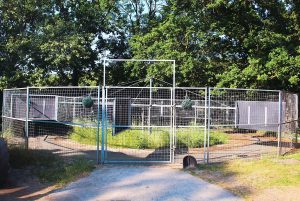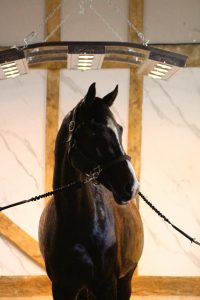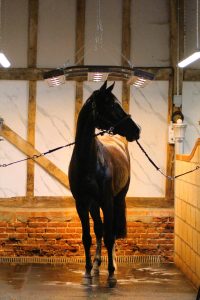 Zamar Machine (Zanotti Medical Research see www.zamaruk.co.uk)
Equissage (see www.equissage.co.uk)
2 hot horse showers
18 12x12ft rubber matted stables, all with individual CCTV cameras which owners can link their phones to!
2 12×16 rubber matted foaling stables with individual CCTV cameras.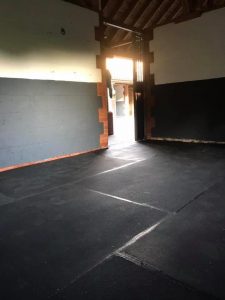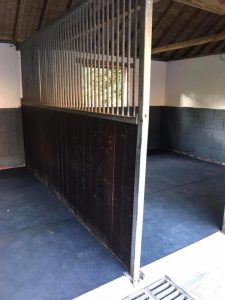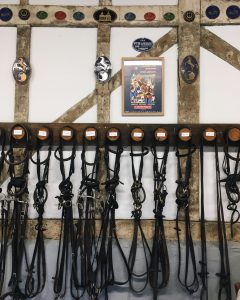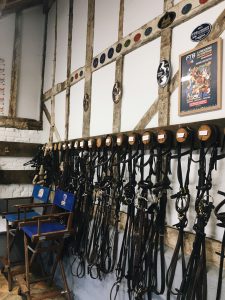 Secure feed room designed with FEI Clean Sport in mind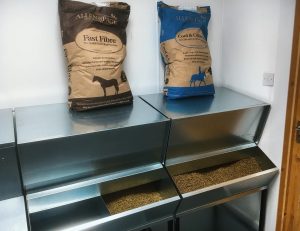 Lots of large paddocks for turn out with watering systems and electric fencing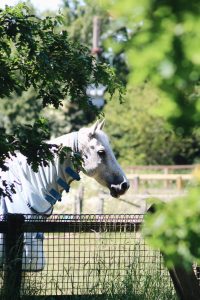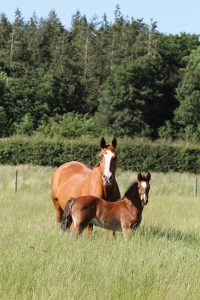 .