At Wodehouse Stud we are operating a long term breeding programme with the aim to produce quality and talented sport horses for the modern day, with an emphasis on temperament and 'rideability'. We aim to breed quality and not quantity, and so generally breed between 2 to 4 foals each year.
Our breeding programme stemmed from our foundation mare, Ready to Fly, and stallion, Ruben. We then later on introduced another stallion into the programme, Vrielink Vans Gravenstafel, who we acquired from Tim Stockdale and originated from the Stephex Stables. "Stan" has produced us some gorgeous foals and they all have very good brains and are super careful jumpers.
More recently over the last couple of years, we have started to use some out of house stallions, including Diarado, Chacoon Blue, Billy Tudor and Cevin Z, looking to breed and produce youngsters for top level sport.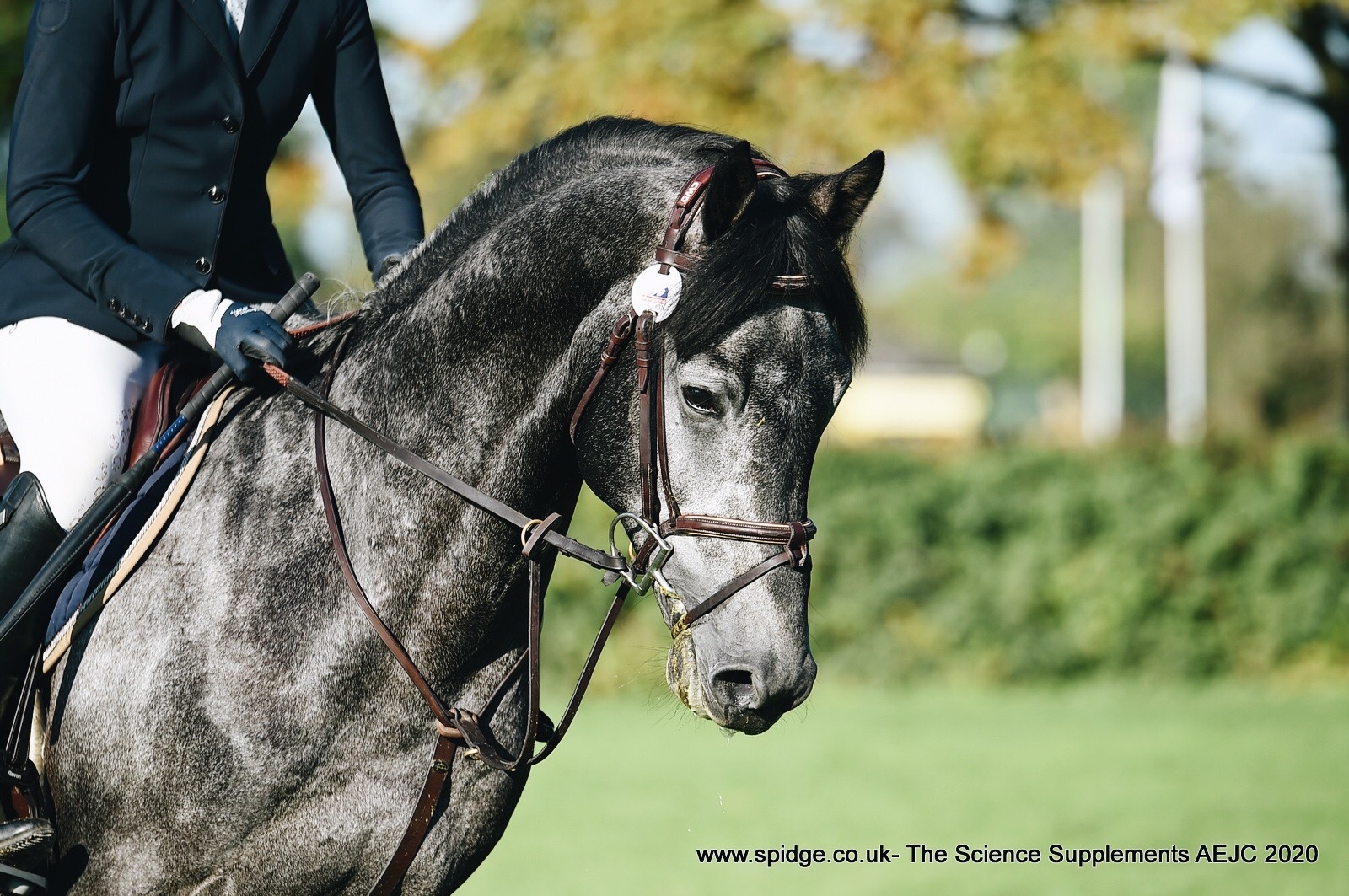 Elstar STM Z Elvis Ter Putte x Cassini I 2016 stallion approx 16hh Elvis is an exciting young stallion based here at Wodehouse Stud. He has not yet began his career as a sire, but in the sport he is showing all the qualities to make a fantastic competitor. He is compact and elastic with …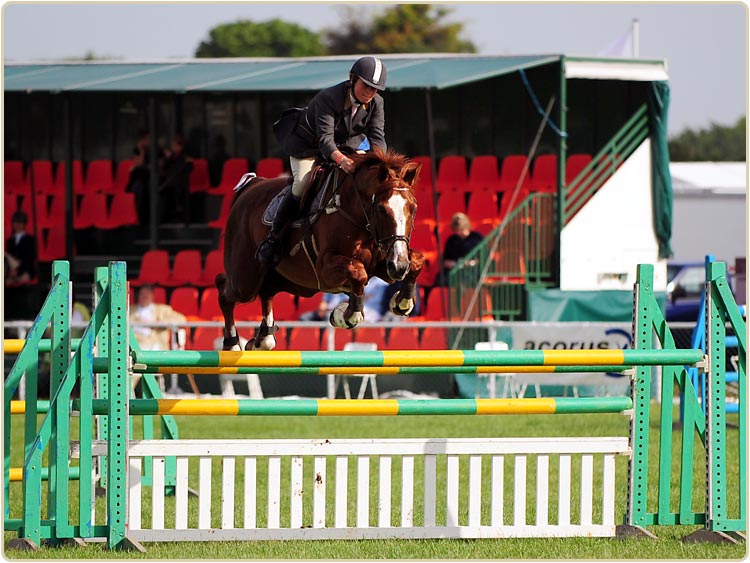 VRIELINK VANS GRAVENSTAFEL Stan not only is a very powerful and scopey jumper, but he is a complete gentleman as well. Stan came from the Stephex Stables initially, but due to an injury his competitive career was limited. He jumped successfully with Louise to 1m35 level and always showed a great mentality for the sport …
Continue reading "Vrielink Vans Gravenstafel – Stallion at Stud"